We solve your issues quick and efficiently.
So you can be up and running better than before. Device Repair & Troubleshooting
We are willing to take on any device.  Whether it is an older computer or retro gaming system.  Nothing is beyond our scope.  This includes aupgrades of any kind or evn HDMI repair.  
Computers
Linux, Mac, or windows.  We work on them all.  
Gaming Consoles
Any console from any generation.  We will do what we can to save it. WE can even upgrade it!  Whether its upgrading your playstaions drive or adding HDMI to your retro console.  WE have a solution.    
Phone and Tablets
We can repair your phone and tablet!  Whether its broken screen or not functioning properly.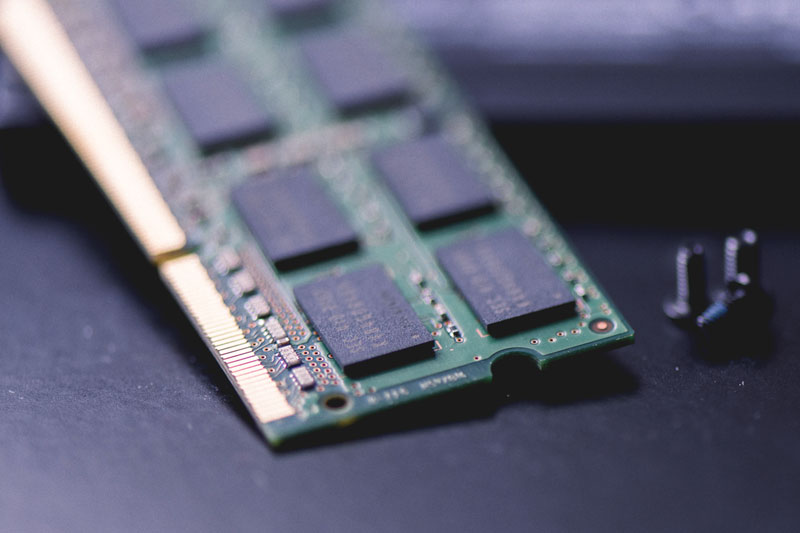 Data Management, Backup, & Recovery
Data is very important!  Whether its for your business or personal use. 
Data plans
We can help you wioth your data plan.  Whether you want to use physical media or the cloud.  We will make sure you hace a good plan.  
Data recovory
Hard drives go after awhile. We can attempt to save your data even if you dropped it!
Website Creation and Development
We have over 10 years of experience developing sites for government entities, personal business, and corporations.  
Responsive Site Design
The sites we create will look good on any device!
SEO
SEO is important to get noticed. We can help you get to the higher pages of google search!